Reputation Management
Monitor online reviews, local search presence and accuracy
Increase local brand awareness, customer acquisition & loyalty with one platform.
Managing your reputation on the internet is vital to your brand. SERPCOM offers simple, but advanced, tools to help you manage your business presence on dozens of local directories, and to help you monitor and respond to what people are saying about your brand.
How accurate are your online listings, and how can you improve and manage them? Click the button to find out.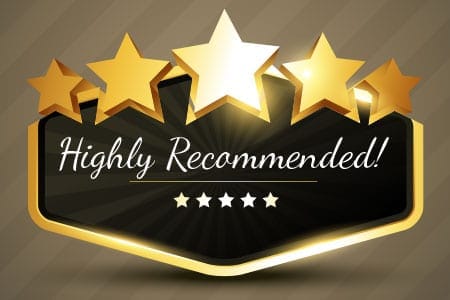 Reviews have become a wildly important factor for business success. Google uses reviews as a local ranking factor, and real people overwhelmingly consider online reviews when deciding to patronize or contact a business.
The Importance of Reviews
Here are some stats, as reported by WebsiteBuilder.org*
97% of consumers report that the customer reviews they read influence their purchasing decisions.
Consumers trust customer reviews 12 times more than manufacturers' reviews.
84% of people trust online reviews as much as they trust recommendations from friends.
94% of consumers refuse to patronize a business because of negative reviews.
75% of people online trust a business after seeing a positive review.
Seriously, this article is worth a read (it's pretty exhaustive, though, so maybe just a scan).
*Source: https://websitebuilder.org/online-review-statistics/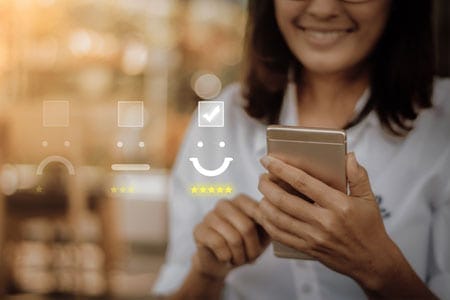 Monitor and Respond to Reviews from One Dashboard
The dashboard will empower you by allowing you to:
Monitor important sites including Google, Facebook, Bing, Yelp, TripAdvisor
Respond to good and bad reviews to develop consumer trust
Generate more 5-star reviews: Motivate happy customers to provide reviews to increase your customer traffic
If your website is built correctly, it showcases your brand perfectly, while speaking directly to real people, as well as to the "robots" at Google and Bing, about your services and areas of expertise.
But, there's a whole digital world outside of your own site. If you've built your site with SERPCOM, your social media channels will become active drivers for your organic rankings and lead conversion, but the internet is a big place; there are many local directories across the internet.
You want to make sure your information is accurate on these directories, and under your control. And, you also want to make sure your business is there, in the first place.
SERPCOM offers tools to connect to 40+ local directories, where you can manage and maintain your listings across these directories. Our dashboard allows you to input your information in one spot, and have it sync to each of these sources.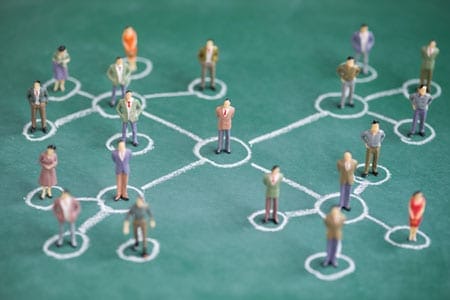 And What Are the Benefits to Capturing These Listings?
Increased SEO
There's big SEO value in this, as these directories create backlinks to your site, backlinks from appropriate sources. According to noted SEO expert Neil Patel, "The average web page that ranks in the top 10 has 18 backlinks and a domain score of 91."
Presence
Consumers browsing these directories are actively looking for your service. It goes without saying that you want to be there, and you want your contact info, business hours, and location/driving directions to be accurate.
Improved Customer Acquisition
By making sure your information and categorical listings are accurate, you're making sure that they're aligned with consumer intent–an often overlooked, but important, part of successful marketing.
SEO-First Web Design & Development
SERPCOM projects are built to drive traffic, leads and conversions.
Even a million dollar website is worthless if no one can find it.
We infuse SEO into the DNA of your site at every level, pairing rock-solid SEO with beautiful site design, and a focus on optimizing leads and conversions. With this strategy, SERPCOM delivers the total package, and our clients consistently see results that far surpass industry standards.
Maximize the value of your website and turbo charge your online marketing efforts with SERPCOM.
Contact us for a FREE consultation and start making the web work for you.